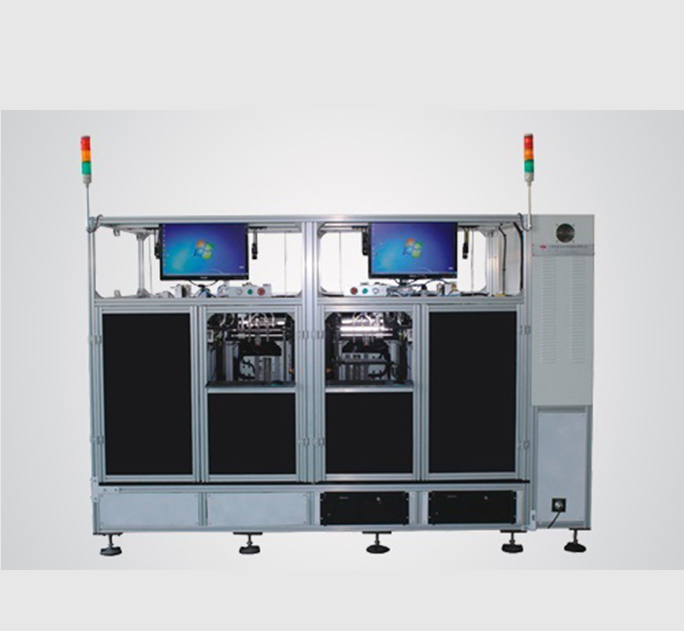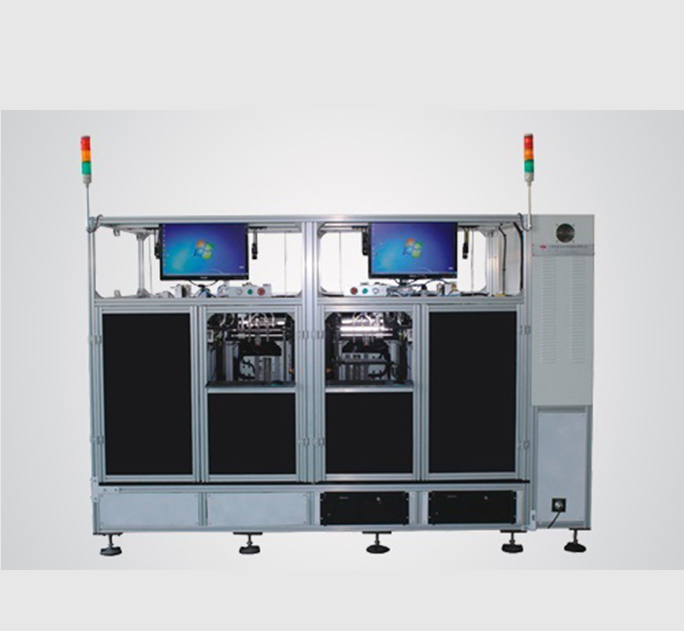 Intelligent Displacement Testing System
IDD 300 SERIES To test displacement during the process of assembly, and also check the resistance force, relative height, and run-out of rotation parts.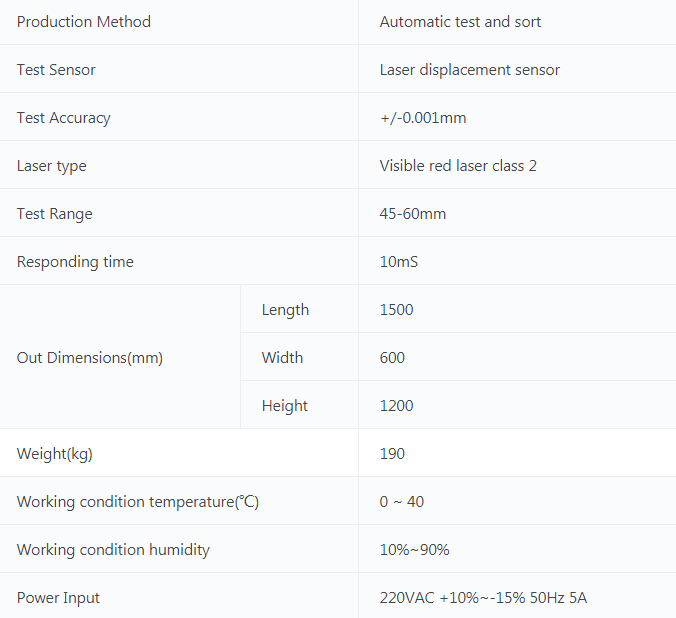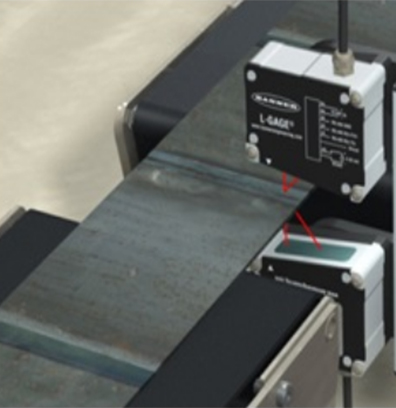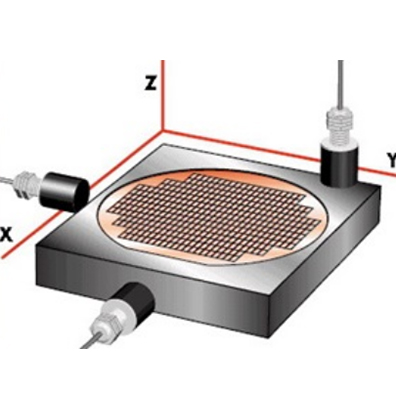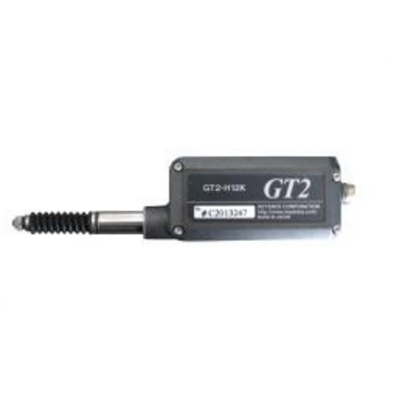 Quality control
Test if part is assembled correctly
Measure dimension and flatness
Test stacked or redundant parts
Process control
Speed control and tensile force control during winding and unwinding process
Positioning of parts
Recognition and sorting
Copyright © 2020. Singletongroup all rights reserved.