Polypropylene & Polypropylene naphthalate & Vinyl & Nylon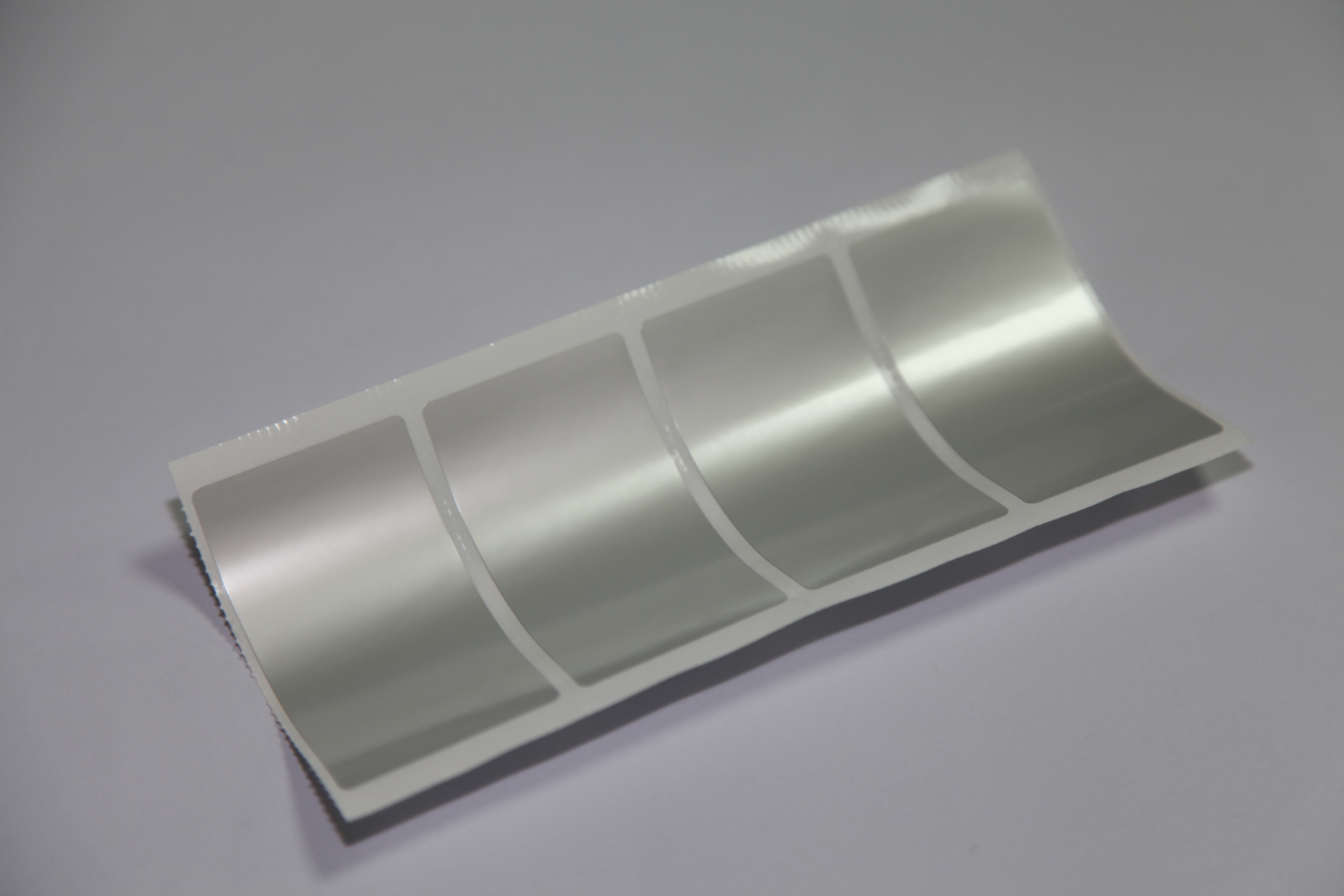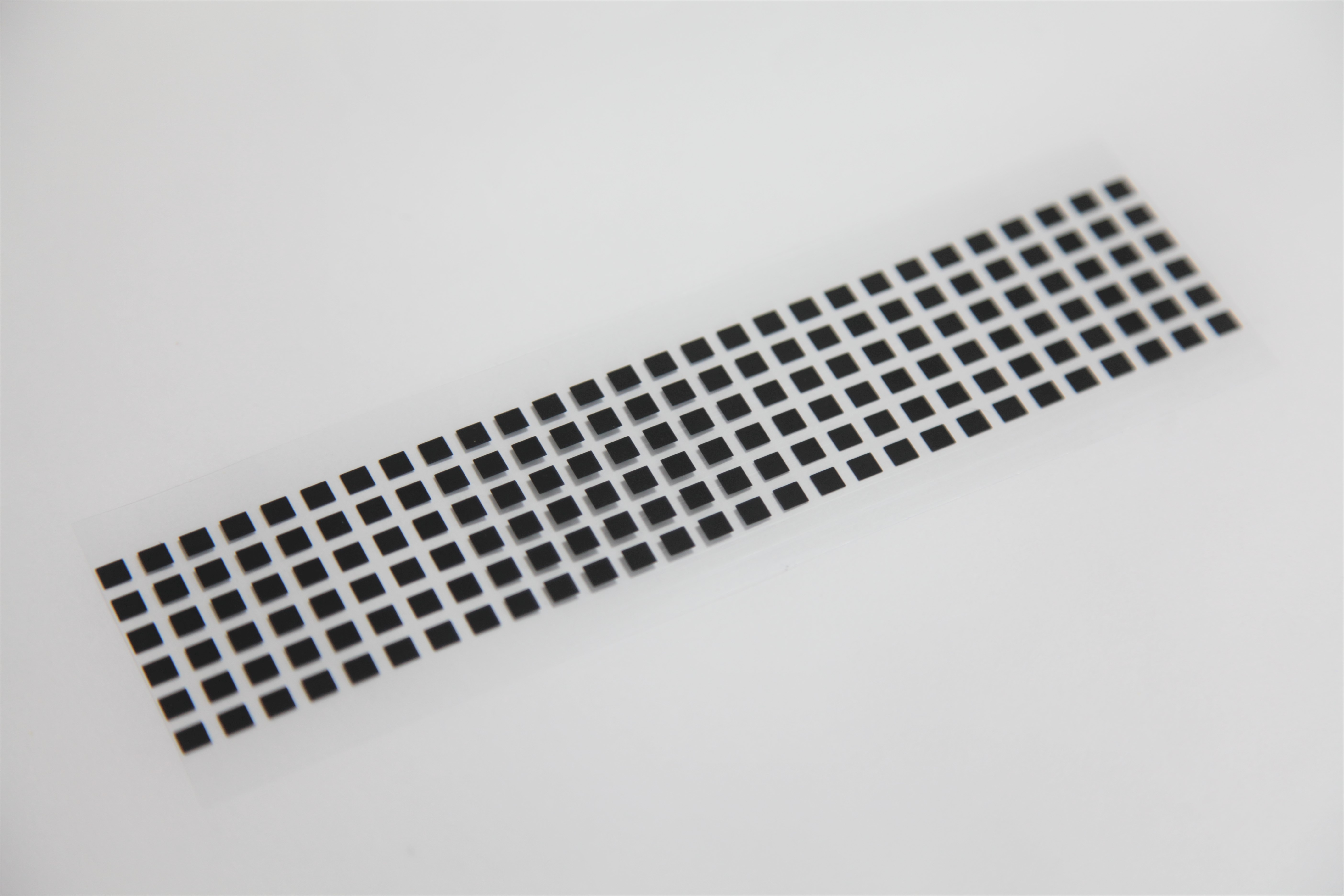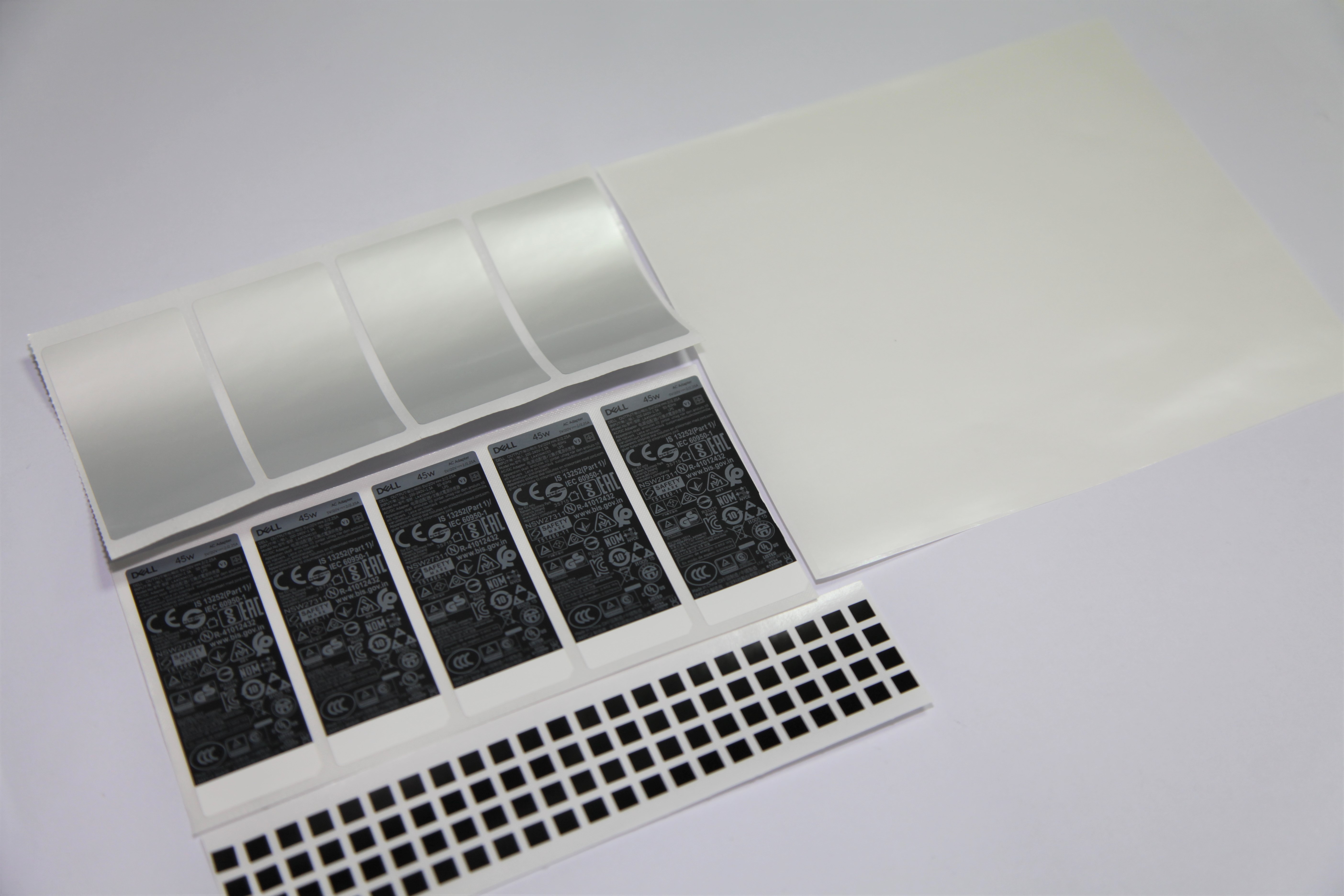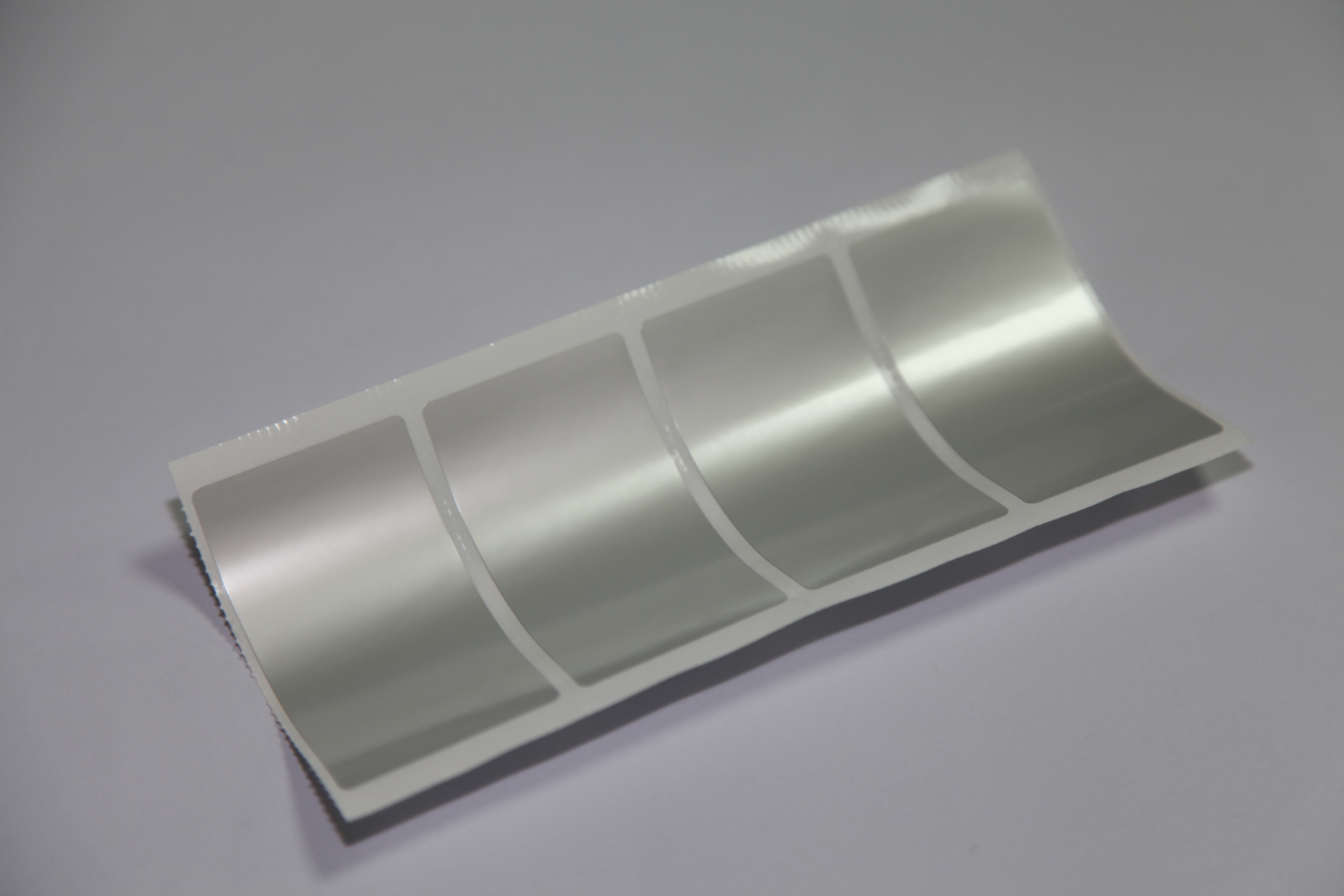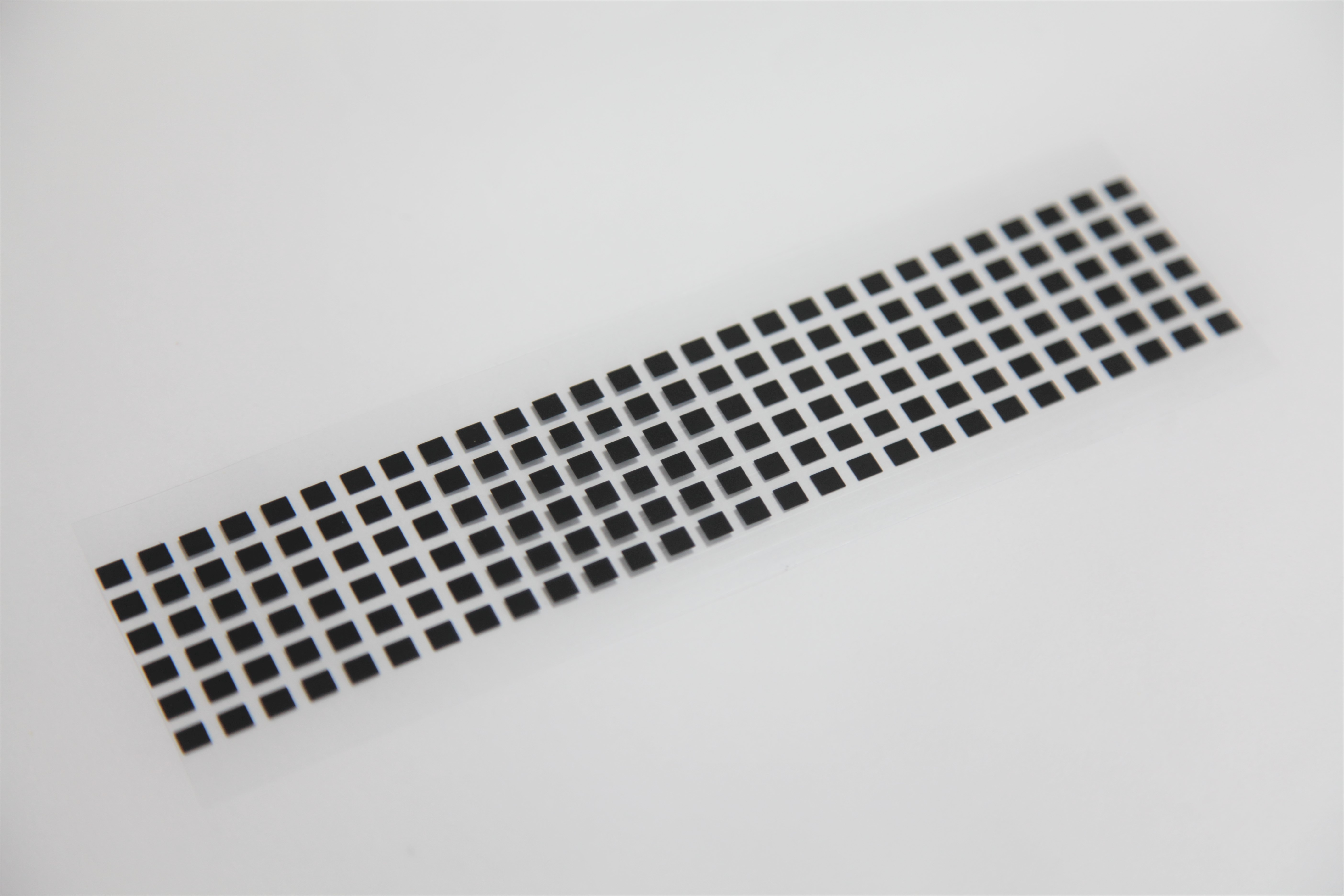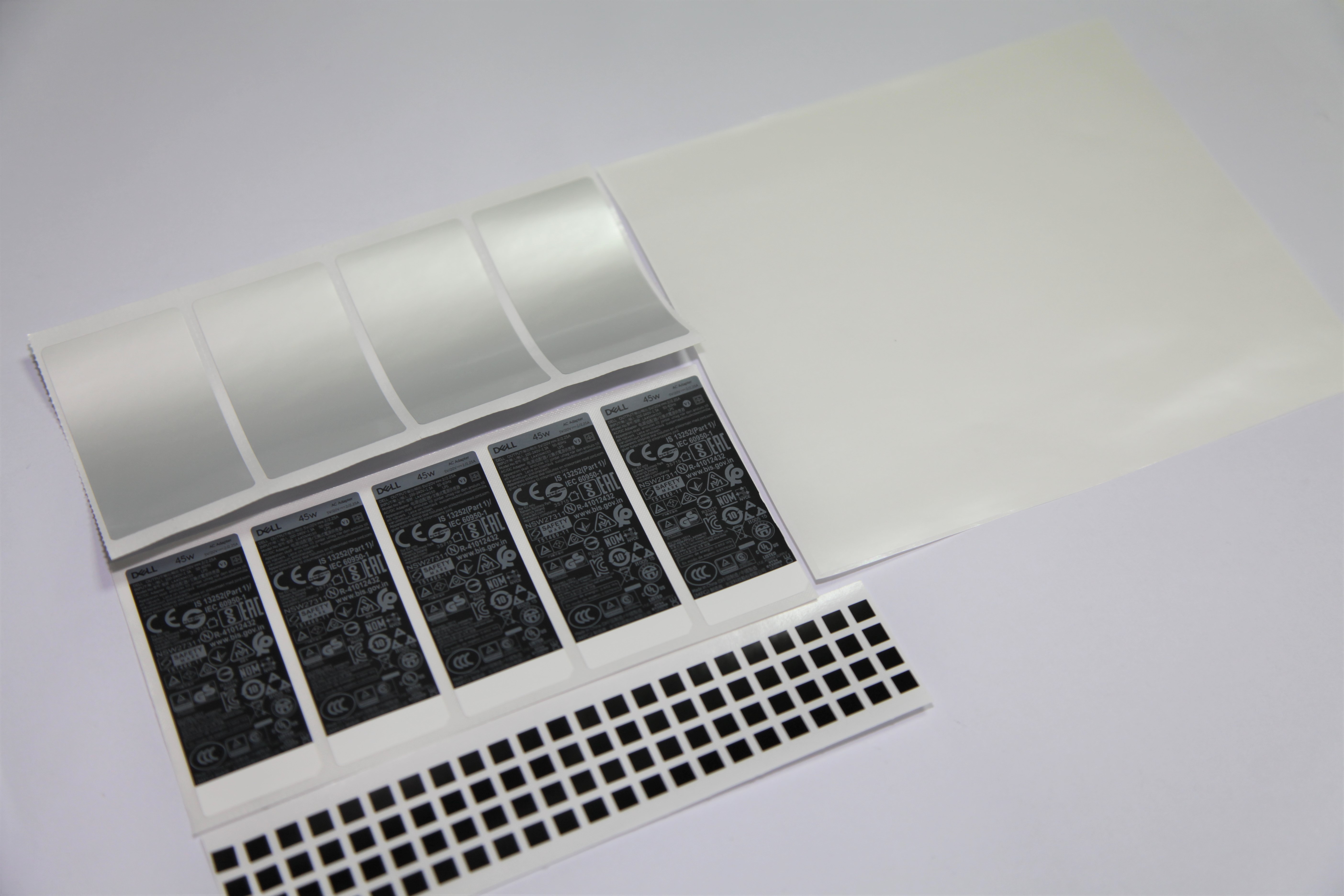 SG PolyIDTM Label Materials are suitable for thermal transfer printing and optimum durability, and designed for identification with characters or barcode for wiremarking and flexible labeling application which requires good solvent resistance, heat resistance and abrasion resistance capability.

Copyright © 2020. Singletongroup all rights reserved.