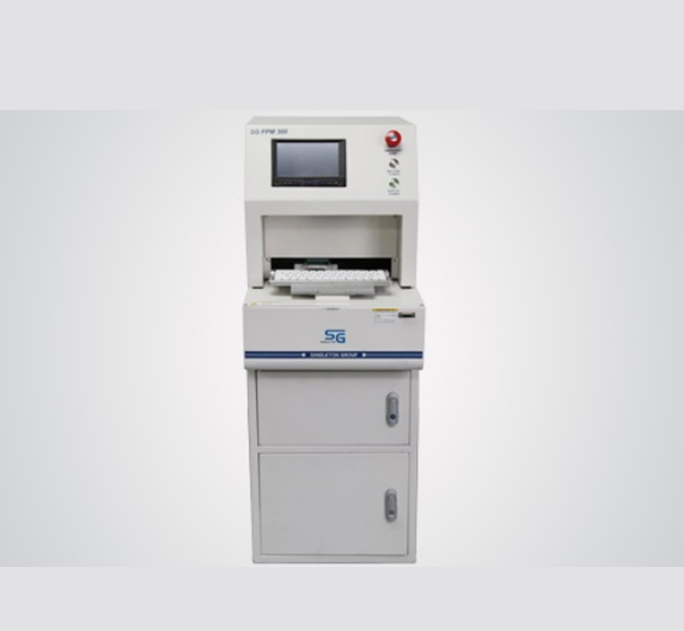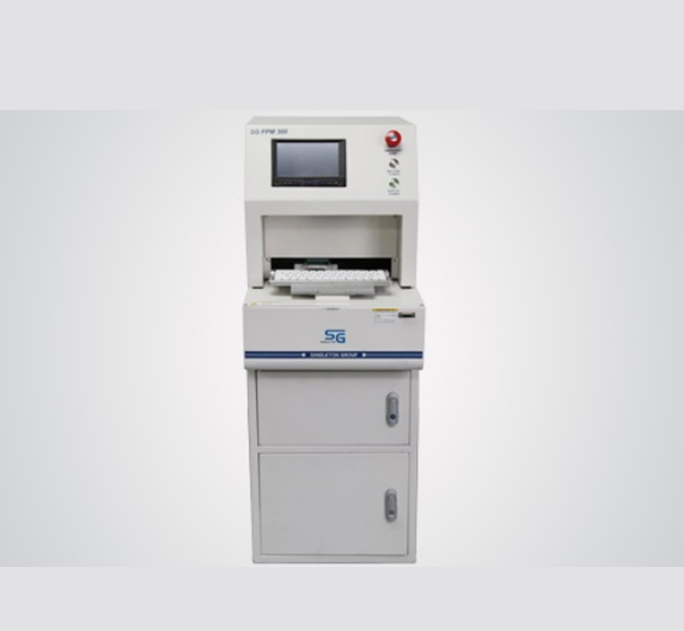 Intelligent Force Testing System
FPM 300 SERIES To test a product by monitoring characters of force curve. Apply to the feel test of computer and automobile keys or buttons .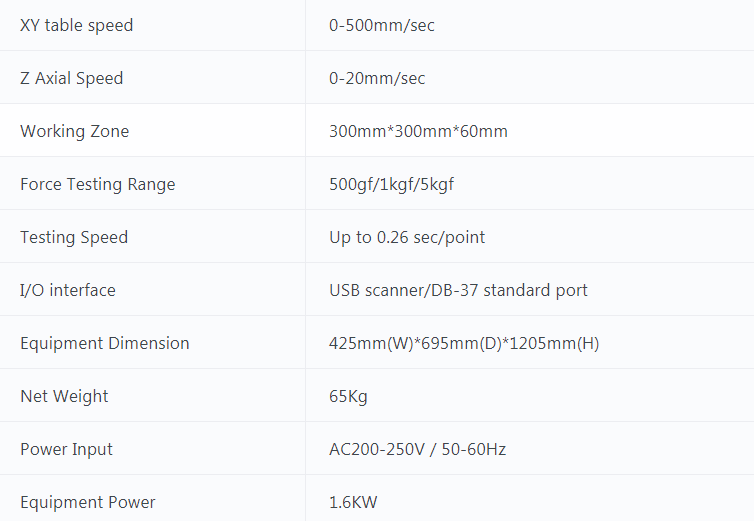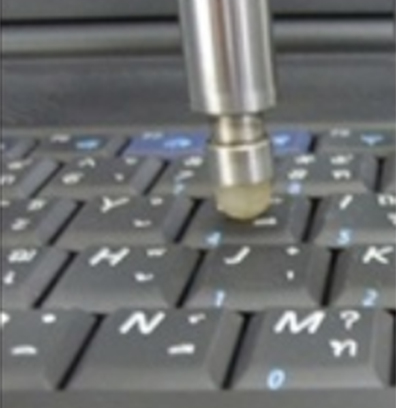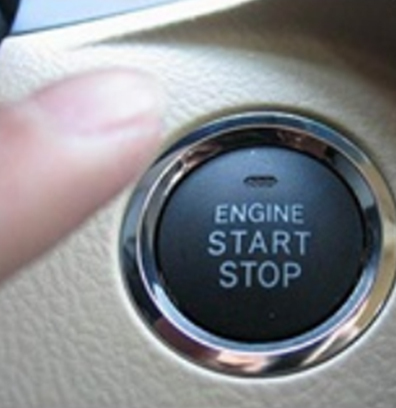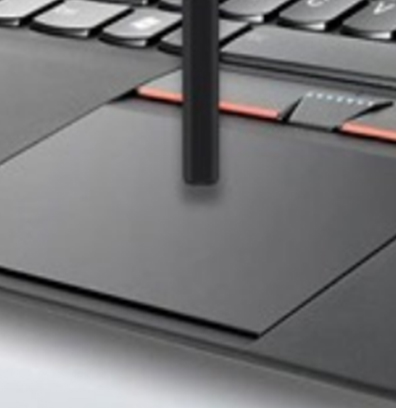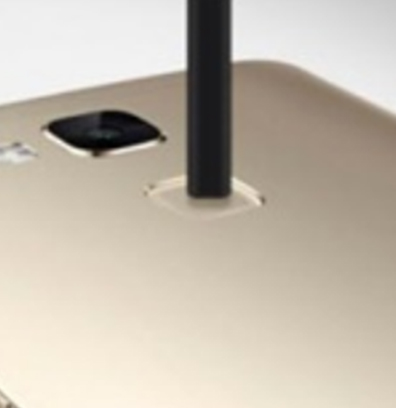 Force Curve test machine designed for Mass production in the world;
High Speed, 100Sec per keyboard with 5 point;
Adjustable test speed, auto re-test function;
Combined force and Make test;
Barcode read/record and on-line data base bulid up;
Exchangeable test probe and sensor;
Independent enterprise standard;
Independent patents and PTC protected;
Small in size;
Visual interface for easy operation;
High precision and Stability, easy for maintenance.
Option function to add as required.
Copyright © Singletongroup all rights reserved.