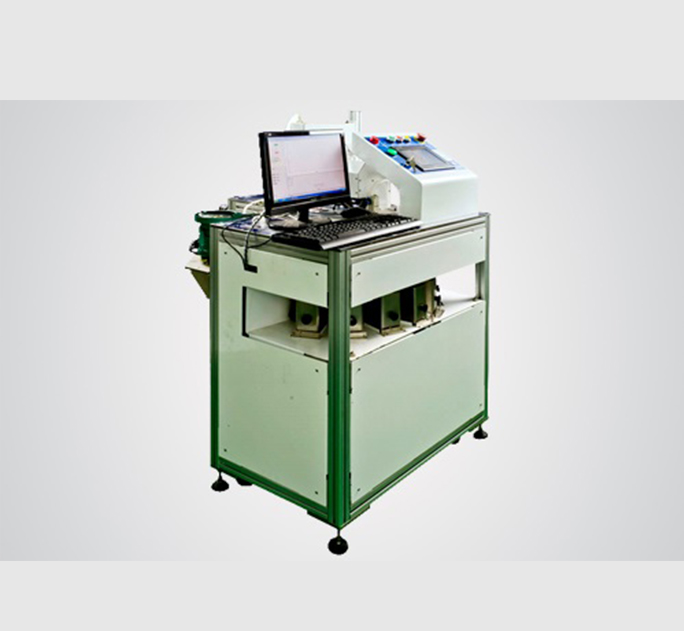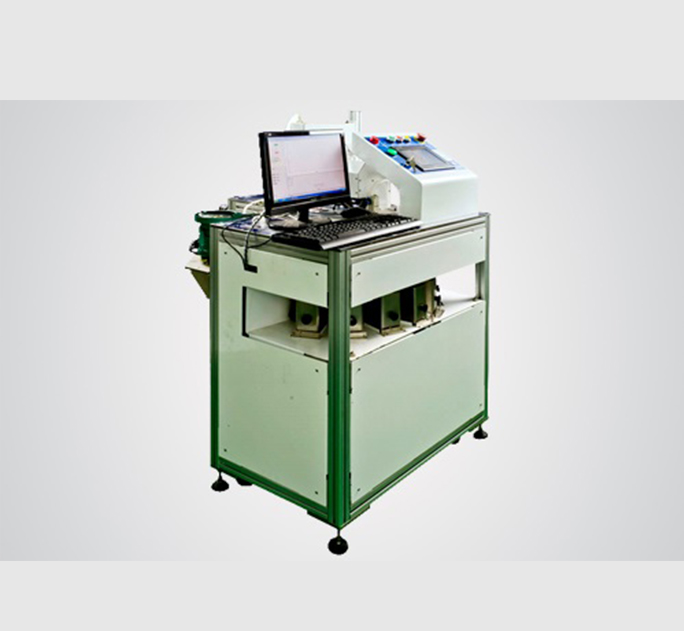 Intelligent Noise Detecting System
IND 500 SERIES Automatically test silicon-Micro MEMS microphone products in electro-acoustic field.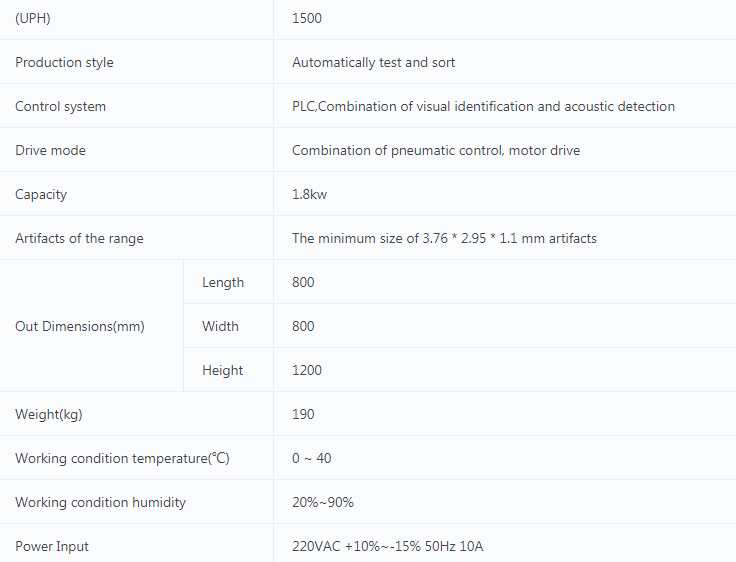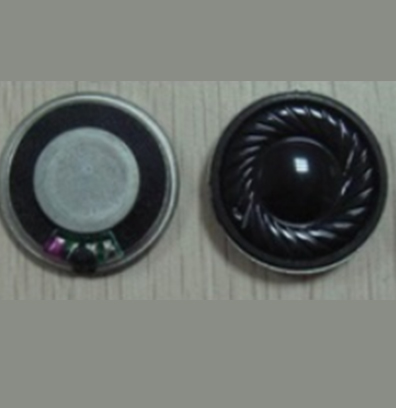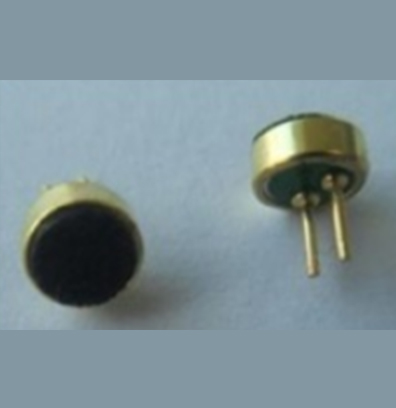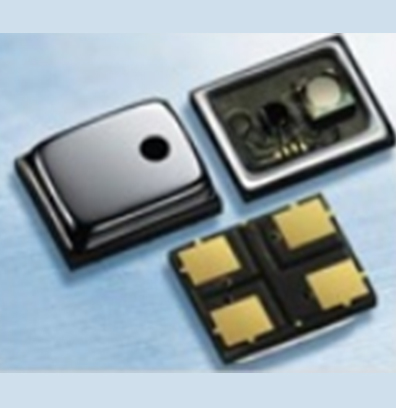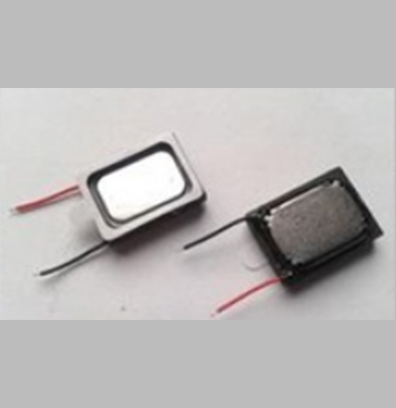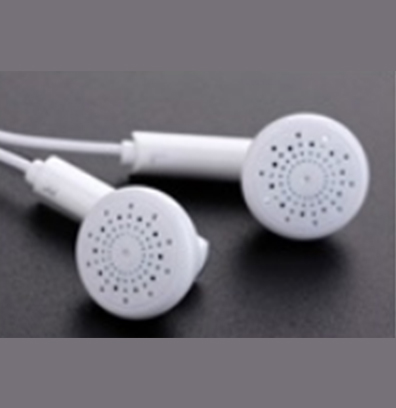 Parts transferred by vibrating disk and linear feeder, and then pass the machine vision system, grasped by robot, automatically connected to test system, electro-acoustic software will collect and analyze the test data, and then sort parts to different box.
This machine performs efficient and robust, and also can save human labor.
Copyright © Singletongroup all rights reserved.